A Power of Presence brain training makes you aware of your own possibilities and brings out the best in you, both in your professional and private life.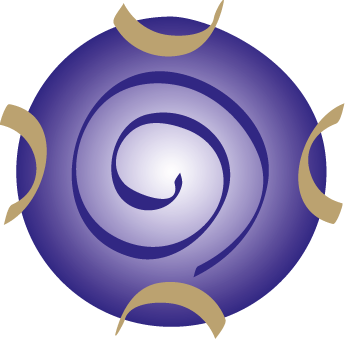 Living in our power of presence is the only way and place to reveal our personal qualities and our love. Anasuya's presence is less like a teacher, she is more like a coach and guide.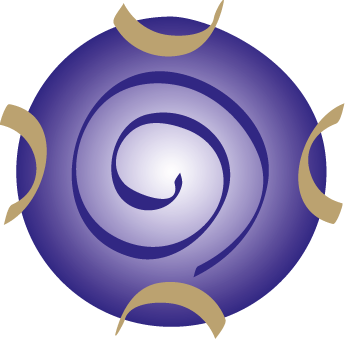 Power of Presence brain training utilizes the capacity of the brain to learn. Just like you can train your body, you can teach your brain to function at a higher level.
Travelling with the Gods and Goddesses
White Tantra Summerweek
There is no theme other than YOU and the other who choose to be here. Anasuya will offer all her resources in whatever way inspired. It will be a real-life meditation, one that brings you deepening and vitality of the person you are.
July 4 – 10