Misson and Vision
---
The quality of connecting and contributing to something bigger than ourselves is the guiding principle for Power of Presence's mission.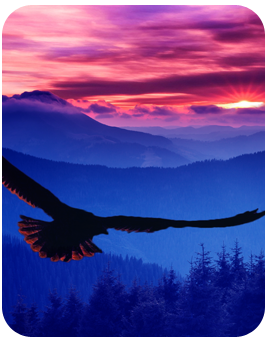 We want to be of service to others and to the world. Our goal is raising consciousness: who are you, and who can you be.
During a brain training, a possible pitfall is the conscious mind thinking it knows the ropes, while rather it is the unconscious mind that knows how it's done! To avoid narcissism, Power of Presence asks the "why-and-how" question as the guiding question of every learning process. This allows for intricate matters to be reflected in a clear and straightforward manner.
Power of Presence is happy to apply their experience and passion to support people who long to live bravely, lovingly and dignified, in finding their way (again). Participants appreciate our dedication and characterize it as inspiring, light-hearted and pure.


Positive and lasting results have proven Power of Presence to be an authoritative company. Participants express great satisfaction and feel relieved after their training course. They have experienced healing at a deep level and have gained insight where before there was confusion. Participants will become more aware of their own power and knowledge. Firm convictions are released, simply by looking in the mirror.
Following a brain training, people assign as much importance to their feeling as to their reason. They have a practical outlook on themselves and their own potential. This allows them to perform better and they feel acknowledged both in their personal and professional life.