Assessment
---
A Power of Presence brain training starts with assessing your wishes and goals.
Assessment
A Power of Presence brain training is custom-made, which is why we start with assessing your wishes and goals. During the assessment we map your brain activity using a qEEG. And during a personal interview we list your personal goals. After the assessment you decide whether you want to participate, and if so, which training module you choose.
Your brain activity is illustrated in a Power of Presence Profile®, which has been specifically designed by Anasuya Koopmans. The Power of Presence Profile®, is divided into 8 segments. This gives you instant insight into your development and your growth potential. Based on this profile we will discuss your brain training possibilities. You will receive an assessment report which includes conclusions, recommendations and background information.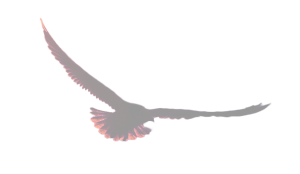 ---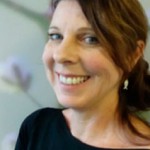 Jacqui van Kemenade
Physician
After a day's work I can go to bed at 10.30pm like normal, instead of at 8.00pm. I'm no longer tired all the time and I feel more. I see myself now and I like myself again!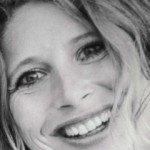 Klaartje Vermeeren
Manager Partnerships Automotive Eneco
A brain training is like a mirror. You get instant feedback. Every time my thoughts went running through my head it was reflected on the screen.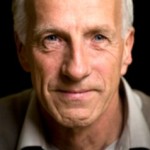 Roeland Schweitzer
Manager Communications SCHWORKS
It works. I decided to participate in a brain training. And yes, I concentrate better now, I focus on what I truly want. I'm less distracted and produce better results."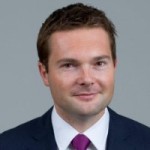 Hylke Kerssemakers
Head Secretary and HR (project) advisor Boekel De Nerée
The brain training was a process of growth. I have better insight into processes (in business) and situations (in my personal life)."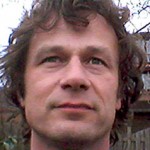 Martin Goedknecht
Entrepeneur SUCCESONTWIKKELAARS
My suggestion is: take an assessment and take a big step in the direction you want to go!"