Brain training Modules
---
During the Power of Presence brain training you choose your route in response to your wishes and the assessment. An evaluation takes place a few months after the end of your brain training and now you might decide to do a follow-up module.
In the course of further specialization I developed a program focused on optimization and top performance: the Brain Training. To make the results of the assessment transparent I developed the Power of Presence Profiel®. Furthermore I developed Synchronicity Coaching that makes the brain training practically understandable and effective.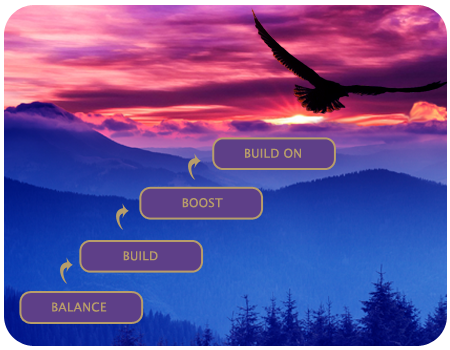 Balance
In the Balance module you will become aware of behavioral patterns that interfere with your development. You gain insight into the deeper causes of, for example, chronic fatigue, burnout or a stagnation in your career development. This module focuses on self-awareness, openness, objectivity and energy management. After the Balance module you will have regained your balance and will have recaptured your personal freedom to make choices.
Build
In the Build module you will continue your development, building on your own inner strength. On the basis of the Power of Presence Profile® and your personal goals you decide which area you want to develop: self confidence, creativity, intellectual power or social skills.
Boost
A two-day boost and reinforcement of the progress you made during the Build module.
Build On
There is no end to activating your potential, it only ends where you want it to…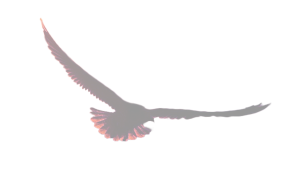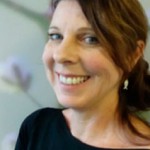 Jacqui van Kemenade
Physician
After a day's work I can go to bed at 10.30pm like normal, instead of at 8.00pm. I'm no longer tired all the time and I feel more. I see myself now and I like myself again!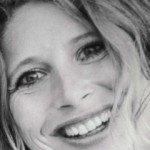 Klaartje Vermeeren
Manager Partnerships Automotive Eneco
A brain training is like a mirror. You get instant feedback. Every time my thoughts went running through my head it was reflected on the screen.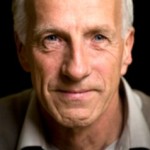 Roeland Schweitzer
Manager Communications SCHWORKS
It works. I decided to participate in a brain training. And yes, I concentrate better now, I focus on what I truly want. I'm less distracted and produce better results."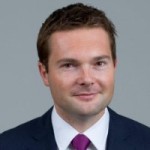 Hylke Kerssemakers
Head Secretary and HR (project) advisor Boekel De Nerée
The brain training was a process of growth. I have better insight into processes (in business) and situations (in my personal life)."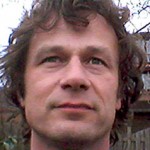 Martin Goedknecht
Entrepeneur SUCCESONTWIKKELAARS
My suggestion is: take an assessment and take a big step in the direction you want to go!"