Brain training possibilities
---
Work and Career
You want to bring out the best in yourself. What makes you a popular top employee? Professional expertise is obviously the basis of success. Leadership skills can be developed. Brain training is aimed at self-knowledge, developing your best capabilities and being able to use them consistently and effectively.
Personal
You feel depressed and tired. There is no balance between your personal and professional life. A burnout looms on the horizon. What would it mean to you if the cause of your dis-ease could be dealt with at the source and you feel good again within three months?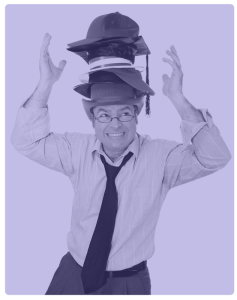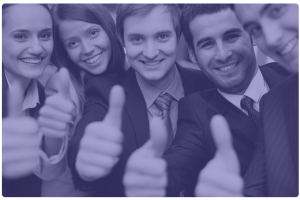 Brain training Balance
You are interested to learn what your driving force is. You want to live life to the fullest. After the Power of Presence brain training balance you will know more about yourself and what you have to offer, where to work and how to address this! Expect an increase in relaxation, focus and stability as well. Further options can be found under brain training modules.
Brain training for partners
The relation with your partner, private or business, stagnates. A next step, likely needed, is not succeeding . A partner is your mirror whether it is a private or professional relation. Every situation reflects something about yourself. The Power of Presence brain training clarifies your underlying motives. With this understanding you can prevent separation. After a brain training, partners often find each other again and they communicate on a deeper level! So, a brain training for partners can avoid a lot of trouble, not to mention the financial consequences of a divorce.
Even when you are single and long for a relationship, the Power of Presence brain training can give clarity about your motivations and improves your relational qualities. You will then be better able to enter and keep a relationship.
Vacation or Retreat
Do you have room for personal growth and development during your ideal vacation? Are you ready for a spiritual retreat? With years of experience, Power of Presence is happy to offer brain trainings at your preferred location!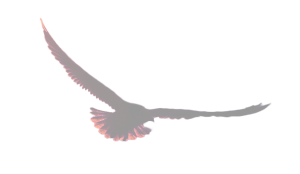 ---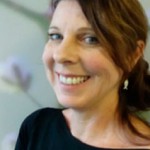 Jacqui van Kemenade
Physician
After a day's work I can go to bed at 10.30pm like normal, instead of at 8.00pm. I'm no longer tired all the time and I feel more. I see myself now and I like myself again!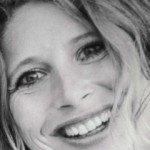 Klaartje Vermeeren
Manager Partnerships Automotive Eneco
A brain training is like a mirror. You get instant feedback. Every time my thoughts went running through my head it was reflected on the screen.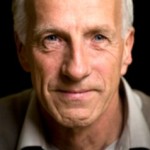 Roeland Schweitzer
Manager Communications SCHWORKS
It works. I decided to participate in a brain training. And yes, I concentrate better now, I focus on what I truly want. I'm less distracted and produce better results."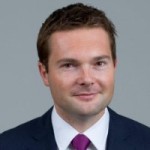 Hylke Kerssemakers
Head Secretary and HR (project) advisor Boekel De Nerée
The brain training was a process of growth. I have better insight into processes (in business) and situations (in my personal life)."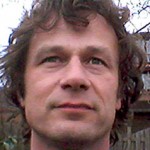 Martin Goedknecht
Entrepeneur SUCCESONTWIKKELAARS
My suggestion is: take an assessment and take a big step in the direction you want to go!"