"Brain training has given me the opportunity to fully grow in my personal leadership. I'm able to function consistently better than ever before."
---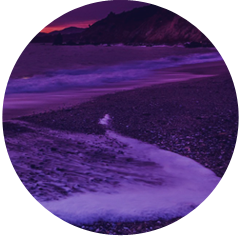 Margot Freriks
Development & Learning
Talent Manager at ASML
At first I didn't expect the brain training to be such an intensive experience. It helped me recognize and release deep-rooted issues.
This innovative technique, combined with inspiring personal coaching, then made me aware of my personal strength and gave me insight into who I really am. Brain training has given me the opportunity to fully grow in my personal leadership. I'm now able to make an powerful connection between my personal and professional development. I have not experienced this in any other program.
Now, one year later, I'm able to function consistently better than ever before. I'm in a flow in which my personal as well as my professional possibilities keep developing. A very enriching experience!