The Power of Being a Woman
personal development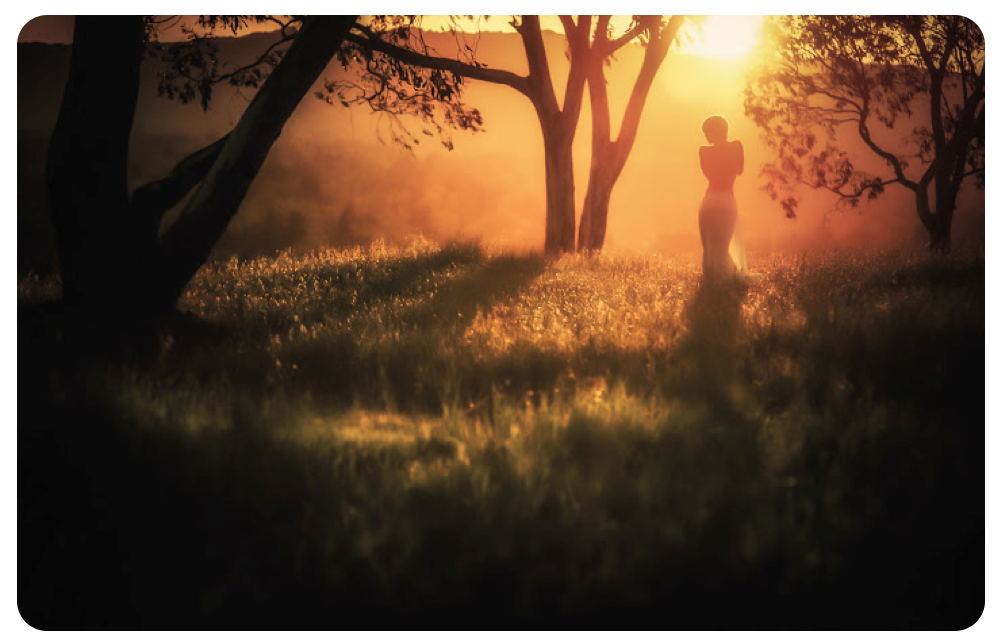 Time  Thursday evening till Sunday afternoon
Trainer  Anasuya Koopmans
More information  Please contact us
These days our most important invitation to you is to relax into your 'inner world' and experience your body as a bridge towards your source of love and being.
We will speak about the role of feminin and masculin qualities within the everyday meeting of people. We share information about the intimate and sexual exchange. Which roles do masculin and feminin energies play within one and the same body? And within the bodies of man and woman separately? How can woman strengthen each other, strengthen men, strengthen their surrounding? How will this stimulate the creative force? A natural, relaxed and open flow of sexual exchange can only happen when women honour and respect their body and femininity. Only then is it worthwhile to open up for the other.
Every woman is familiar with this deep longing for inner warmth. We all wish for a life where we can embrace our authentic feminin grace – such a gentle and powerful gift – in love and light.
We will use tantric approaches, bodywork and meditation. We practice being aware and tranquil in order to harmonize our physical energies with our feelings. An important goal of this workshop is to acquire the knowledge and experiences that will be the basis for further development at home.
Anasuya: "When we as women are connected with our inner world, a force will come free that touches ourselves, our families and the people in the circle surrounding us. Above all, by itself this force is a deep healing of Mother Earth and the society we live in.
Imagine women connected in sisterhood…. it is so powerful. Not a stance of power connected to anger or defensiveness, rather a power connected to helpfulness and equality. Women in sisterhood can feel the energy of their neighbour for they are in tune with each other. And if any mishap occurs you are there to support, to hold hands, to be or do whatever is needed. Above all sisterhood is a challenge to ignite the Divine Spark within and to activate our Divine Feminin for a more balanced life and world."
During The Power of Being a Woman we will meet this challenge and celebrate the importance of women. We will honour the Divine Feminin within all of us and cherish the innate qualities of femininity as strengths. Our gifts of divinity are the inclination to welcome strangers, include the less fortunate, listen to the opposition, understand the message, affirm with kindness, support the needy, respect diversity, allow life to unfold without judgement, be generous with compassion and to develop intuition as a natural sense.
At the end of The Power of Being a Woman you will have experienced the value of gathering and building the energies of a group of wise and like-minded women and the special power this brings.
---