Brain training
---
Power of Presence brain training utilizes the capacity of the brain to learn. Just like you can train your body, you can teach your brain to function at a higher level.
A Power of Presence brain training helps you to find your balance and to function optimally. Just like you can train your body, you can train your brain to function at a higher level. During a Power of Presence brain training, the communication between the two cerebral hemispheres and the communcation between the brain and your body are restored or enhanced. Brain training utilizes the capacity of the brain to learn. Your brain is able to release old neural pathways and to explore new pathways: neuroplasticity.
Brain training
During training, sensors are attached to the head and you sit in a comfortable chair in front of a screen. You relax while you watch a film, giving the brain room to learn. Your trainer tracks your brain activity (qEEG) on their own screen. By making use of visual (images), auditive (sounds) and tactile (vibration) stimuli, you train your brain in a playful way. Your trainer monitors your qEEG and adjusts the settings where necessary. They will also ask relevant coaching questions at the right time in your process.
Training courses of two or more days take you out of your daily routine, which allows you to reflect on your own situation from a literal and figurative distance. This prevents the habitual neural pathways from being activated.
Synchronicity coaching
During a Power of Presence brain training you work towards the goals you have set. Your trainer facilitates your process. Coaching is synchronized to the progress that is visible in your qEEG which is visible by a constant registration of the brain during the brain training. This type of coaching, called synchronicity coaching, was developed by Anasuya Koopmans specifically to support brain training. It means that the right question is asked at the right time. It assists you in becoming aware of the new pathways in your brain, so that the things you learn during training effortlessly become your natural way of being.
Difference with neurofeedback
A frequently asked question goes about the difference between Power of Presence brain training and neurofeedback.
The equipment is identical, the state of matter is different:
Power of Presence brain training always takes place in an intensive short period of time and is perceived as a kind of personal retreat. Generally neurofeedback sessions are twice a week and is a longer route with lots of travel time.
More important. In neurofeed back problems and imbalance prevails upward from the assessment. Power of Presence brain training is based on what already is available for you and what your options are. Your potency gets all attention and is clearly mapped in the assessment.
Synchronicity Coaching specifically is designed and tailored for the Power of Presence brain training.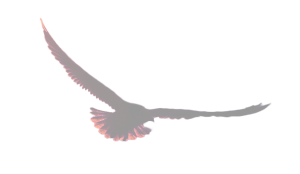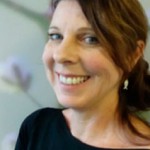 Jacqui van Kemenade
Physician
After a day's work I can go to bed at 10.30pm like normal, instead of at 8.00pm. I'm no longer tired all the time and I feel more. I see myself now and I like myself again!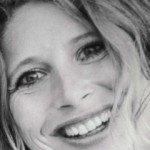 Klaartje Vermeeren
Manager Partnerships Automotive Eneco
A brain training is like a mirror. You get instant feedback. Every time my thoughts went running through my head it was reflected on the screen.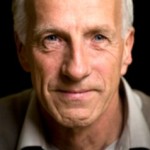 Roeland Schweitzer
Manager Communications SCHWORKS
It works. I decided to participate in a brain training. And yes, I concentrate better now, I focus on what I truly want. I'm less distracted and produce better results."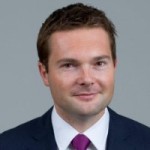 Hylke Kerssemakers
Head Secretary and HR (project) advisor Boekel De Nerée
The brain training was a process of growth. I have better insight into processes (in business) and situations (in my personal life)."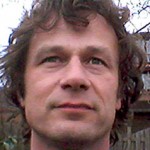 Martin Goedknecht
Entrepeneur SUCCESONTWIKKELAARS
My suggestion is: take an assessment and take a big step in the direction you want to go!"