Allow the Magic of Existence into your daily Life
White Tantra workshop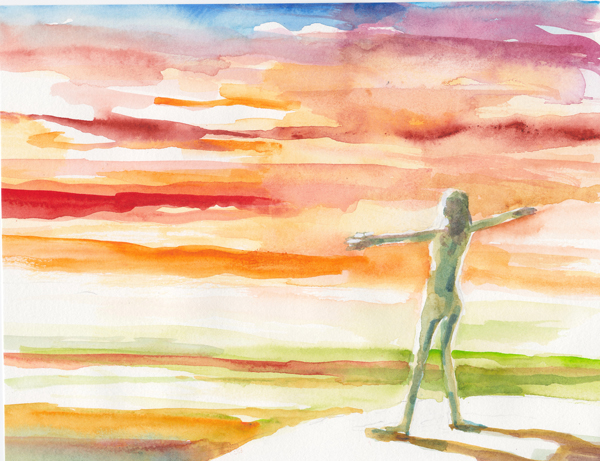 Allow the Magic of Existence into your daily Life
This is an interactive experiential lecture punctuated by an animated realism.
The basis of White Tantra is that everything in the universe is energy, we humans as well. In fact, during this workshop we will approach the inner god and goddess and the magical child, who represent a pure heart connection, trust and innocence. White Tantra is the path of the NOW in which we come to understand how to choose our own energy and to manage your life.
Red thread is the book Travelling with the gods by Anasuya Koopmans (it is not needed to read it in advance).
Personal magic is a normal part of our existence, it shows itself time and again. During the workshop we will address and awaken this so it becomes more visible and gives you a grip. The courage to recognize and realize your magic into your life will come automatically. Who knows, you become passionate for it appears that the door towards your possibilities is simply open already!
Anasuya: "I am convinced we all have a responsibility in everything that happens and everything that comes towards us. We actually have something to do in this field of creation. We will start in this meeting!"
Visitors report:
The Workshop was an interactive party, including a moment of dance. After an introduction we were asked to call a number. This number belonged to a powerpoint slide focusing on a subject from Anasuya's book Travelling with the gods. Fun, lively, and a deep inner dive at the same time.
In the confrontational and beautiful conclusion of her workshop, ….this is a surprise for during the workshop…. it was silent for it was spot on. For me it was a (further) strengthening of awareness, yes I can contribute more to my life and our world!