Male and Female bridged
White Tantra interactive lecture and meditation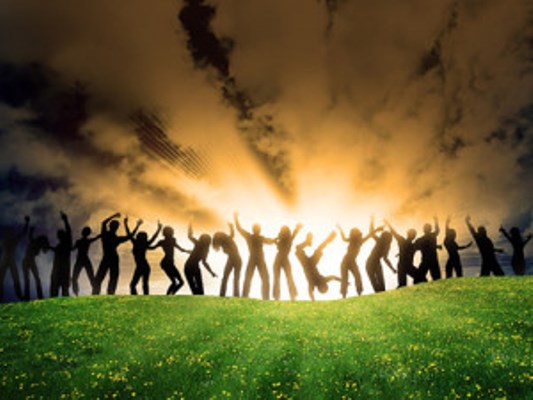 Male and Female bridged
This is an interactive experiential lecture punctuated by animated realism.
How to transform yourself into the fourth and fifth dimension?
Above all, we are going to take the step!
We start with a small ceremony of opening in which we express ourselves as a woman or man.
Yes, that male and female aspect in everyone's life …. How about this in your life? How does it work?
What can we offer ourselves and the world from balance between the masculine and feminine within? This meeting is about knowledge, understanding, bridging ànd activating the transformation from the third towards the fourth and fifth dimension of consciousness of our existence. Here duality is bridged. Sure we still are able to celebrate the goodies our masculine or feminine body bring, but with our heart as our master.
What could be your personal role in this at this time? What do you want?
We touch intuition, sister- and brotherhood. Sharing about these topics at the same time clarifies how to take care of what happens around us and how all this may direct us as a person or jointly as 'co-creators'.
We end with an intense ritual in which we open ourselves with body, heart and soul to the fourth and fifth dimension.
Finally, we celebrate and be sure that you're going home delighted!