Relating in Body, Soul and Spirit
Red Tantra workshop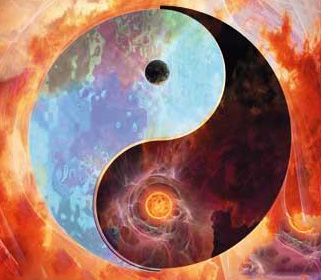 Investment one day
Trainer  Anasuya Koopmans
More information Please contact us
We start with insights about our playing field: the connection between body, soul and spirit and the function of masculinity and femininity. This will provide us with a vision of life on earth.
We will practice communication: the art of talking, listening, feeling and silence. We will experience our erotic and intimate qualities with honour.
The beauty of partnership lies always in heading for consciousness.
Our personal higher purpose can be found through recognizing what our parents accomplished and where they left off. By reconciling what they brought us and with what they left for us to resolve, we can get a clearer picture of who we are, what we can become and how we live this in our way of relating. Using a repetitive childhood pattern we literally stop the advancement of our quality of relating. Once we are aware of how we stop the flow of energy we will begin to know our true selves. It is our own responsibility to stop the influence of projections and projecting in our way of relating through becoming aware and living this awareness.
We cannot grasp or hold love; it has no beginning and no end. In the relation with ourselves love is always challenged. In the relation with our partner love is challenged to the deepest. It is the next step in consciousness that opens us for more love.
In a joyful relation it helps to understand the other. Therefore we have to understand ourselves first.
We will explain and feel the feminin and masculin energy flow: how heart and genitals are functioning in our own body and what can happen during making love when real love is involved.
You go home with a clear view about an ideal relation with yourself, a partner and how to realize this. Golden tips support the growth of personal love and living a fruitful relation.