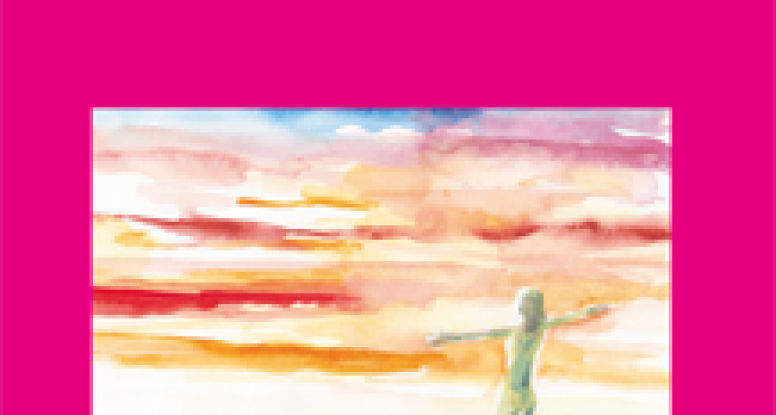 Walking with the gods
A moving travelogue written by Anasuya Koopmans, in which poems touch feelings and watercolors bring beauty.
The official book presentation will take place on September 24th. From that date on the book will be available as an e-book in English as well. Interested? Mail me via the website when you like to purchase Walking with the gods.