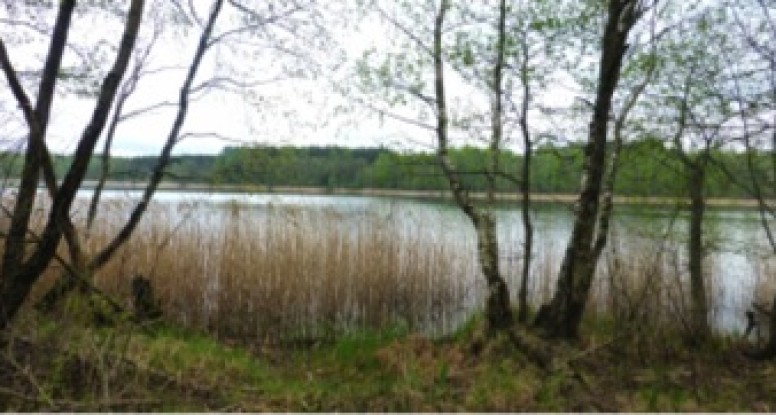 Spark – Flame – Fire
In the middle of an ancient forest in Lithuania at the border of a lake lies the beautiful wooden house where women met four days for Being an Authentic Woman.
All arrived with a lively spark of being themselves with all the opportunities womanhood holds. Together we transformed this spark into a flame out of which a woman's womb can shape and place every aspect of creation into the world.
Thanks women for giving me the honour of witnessing. With pleasure I will return!
Now it's up to these Lithuanian ladies to further meet, to ignite a fire out of their flames and evolve together!
Eric's response to the one day seminar Relating in body, soul and spirit in Vilnius: "I am on track again, I know what I need to focus on!"
Invite me where ever and enjoy these seminars!